Wedding Photography by Ben Eden
Ben Eden is an award-winning fine-art documentary photographer and photojournalist. Based in London, UK, he is available to cover outstanding wedding events and destination weddings worldwide.

Ben's approach to wedding photography is simple: He selects his weddings carefully and affords them the same candid, sensitive yet elegant treatment that he applies to his museum-exhibited documentary work.

In fact, a selection of photographs from Ben's wedding assignments has just been commissioned by the Jewish Museum of Vienna for an upcoming exhibition.

Ben will not cut corners on technique or material for his wedding commissions - he'll either do it right or not at all.

Ben's documentary style could be called wedding photojournalism or reportage wedding photography - take your pick as the terms are not clearly defined at present.

More information on Ben's approach and technique is available on the wedding photography FAQ and client tips pages.

Living and working internationally, fluent in seven languages, Ben welcomes the exciting challenges of multicultural, often border-spanning wedding events. Quite simply, the more unusual the venue and creative the event, the better.

To accomodate his international clientele, Ben's portfolio is exclusively virtual and accessible across continents: Thousands of photographs from recent documentary wedding photography assignments can be viewed online.

To access each virtual wedding album, click on the title photos of the New York, London, Paris, Washington, Lago di Garda, La Verrerie and Prague weddings below. Further complete virtual wedding albums will be added when this site will be updated.

A selection of Ben's favorite wedding photographs is also available for download as a slideshow presentation.

You may also want to preview Ben's new candid portraiture gallery.

To enquire about availability and rates contact the studio by phone or email by clicking here.
In The News: View Rebecca & Marc's France equestrian wedding and read their story as featured in the Fall / Winter issue of Grace Ormonde Wedding Style Magazine, America's premier wedding publication. Click here to download a complimentary preview.
Hande & Cengiz
A Turkish Destination Wedding in Rome at the Hotel Raphael, Piazza Navona
See this wedding on the all new Facebook Professional page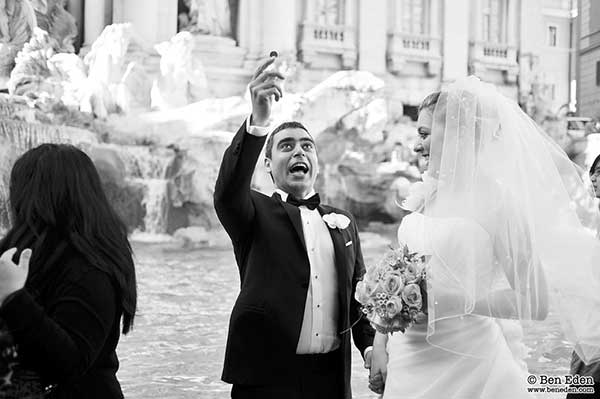 Sara & Jason
An American Wedding at the Castello Aragonese, Ischia Ponte, Italy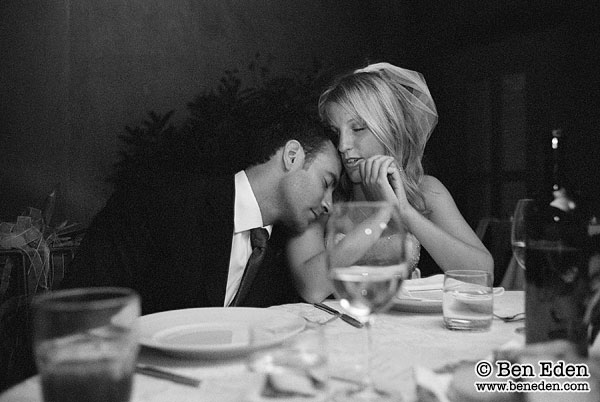 Sian & Alex
An English Wedding at the St. Mary's Church in Stoke Newington, London, UK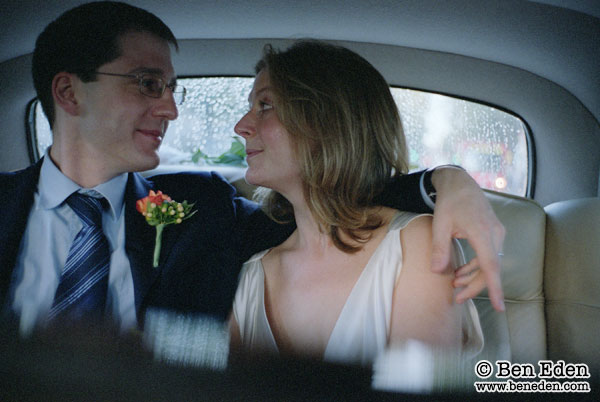 Miriam & Lars
A German Catholic Wedding at the Santa Maria dell'Anima Church, Rome, Italy,
followed by a wedding reception in Villa Grazioli, Grottaferrata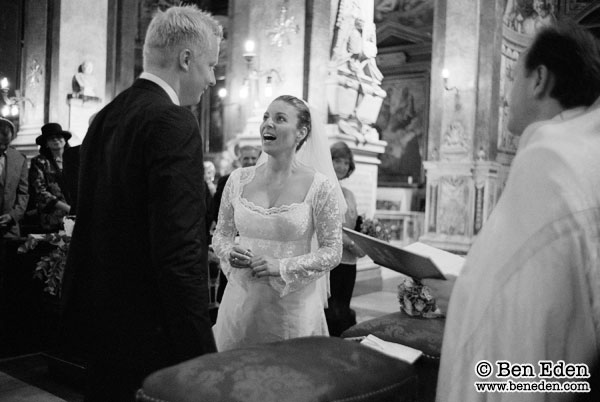 Melissa & Andy
A Jewish Wedding at the Royal College of Physicians, Camden, London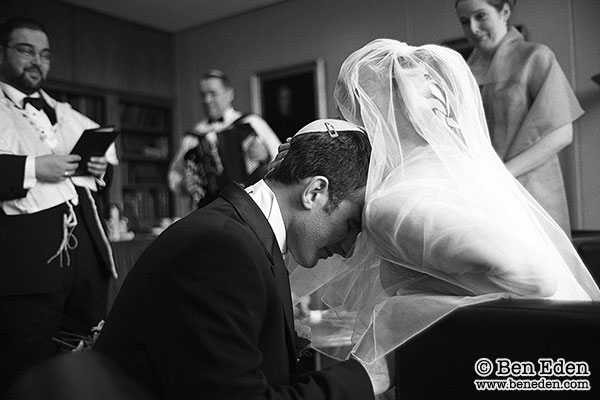 Naomi & Robert
A Maritime Wedding on a Yacht off the Golfo di Orosei in Sardinia, Italy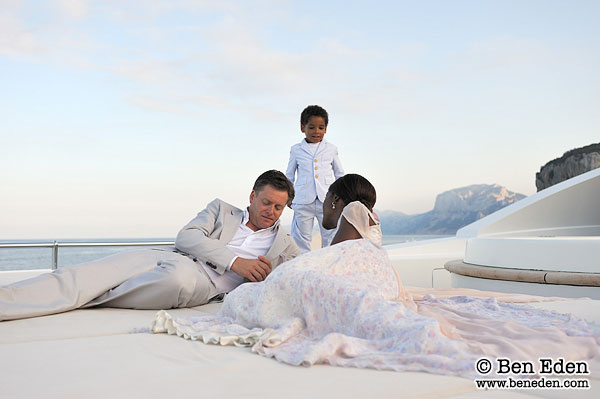 Catherine & Carson
An American Wedding in Washington, DC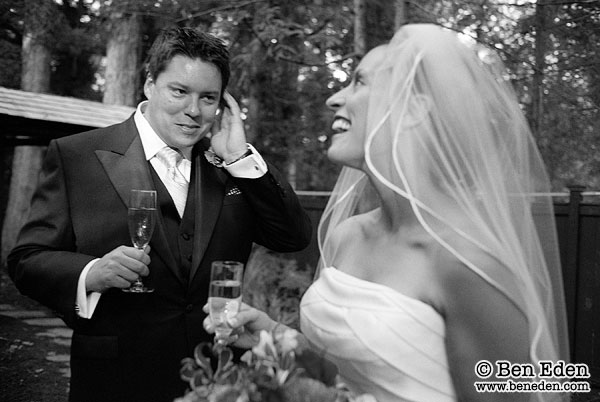 Evelyn & Jim
An American Double-Ceremony Wedding in Montespertoli, Tuscany and Rome, Italy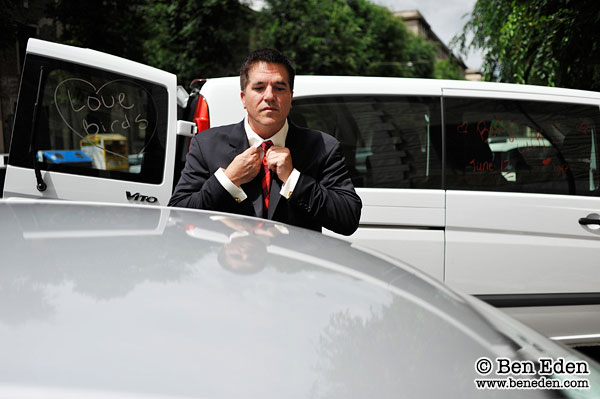 Nathalie & Phil
A British Summer Wedding in Vienna, Austria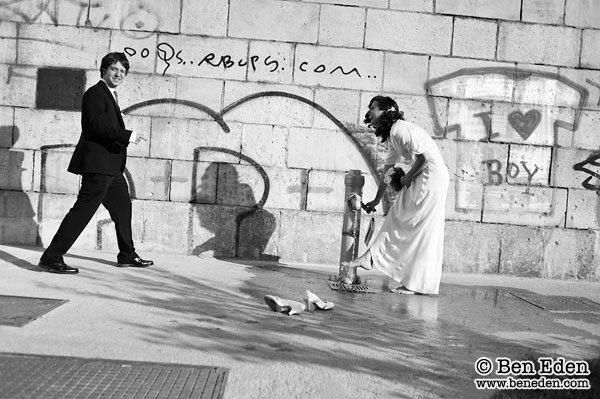 Jennifer & Alex
An American Wedding at the Chapelle Expiatoire in Paris, France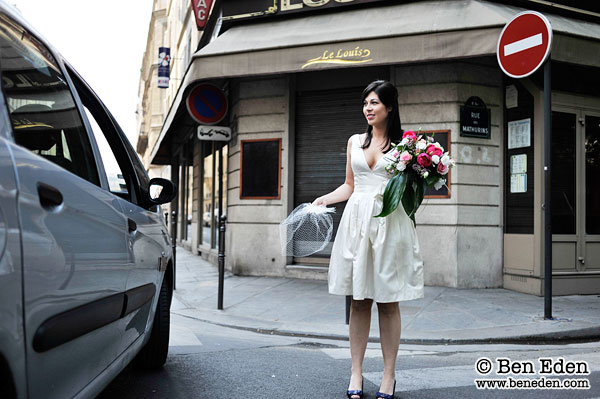 Emmeline & Christopher
A New York Wedding at the Adirondacks League Club, Old Forge, NY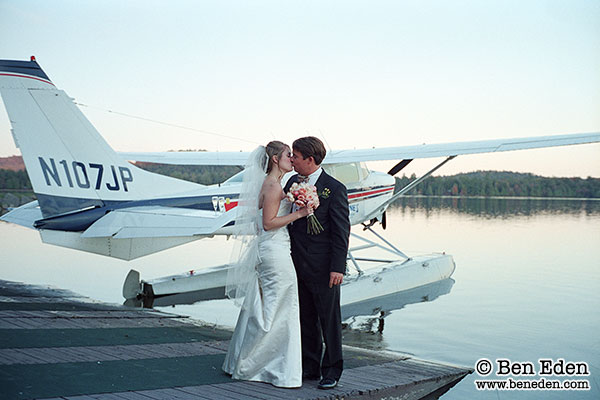 Leslie & Jim
A New York Wedding around Cayuga Lake, Ithaca, NY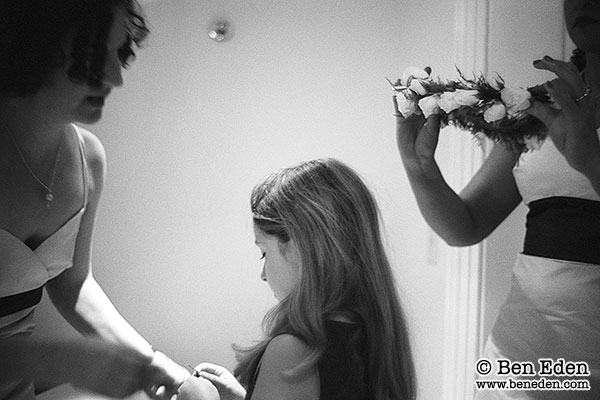 Caroline & Daniel
A Jewish wedding ceremony in London, United Kingdom,
followed by a wedding party in Nice, France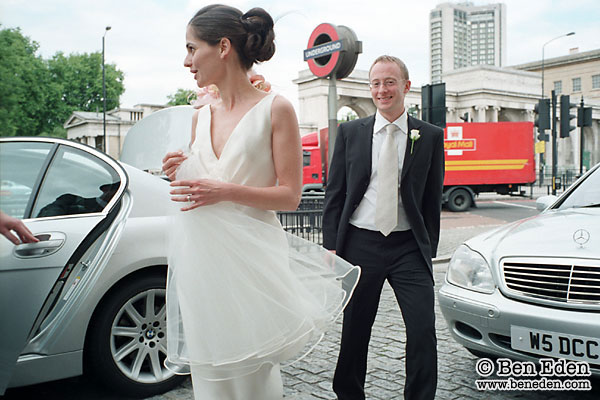 Jana & Daniel
An Australian-French wedding in Paris, France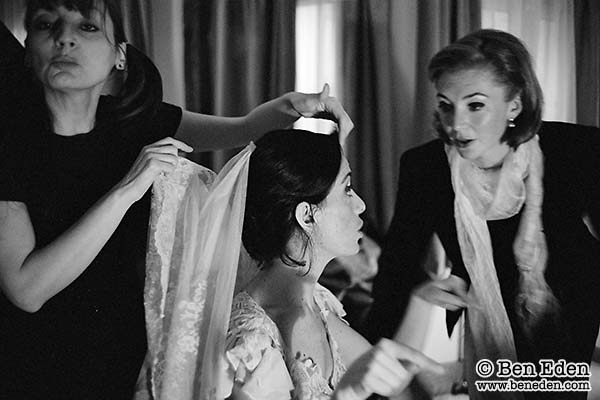 Rosalie & Yin
A South Korean wedding in Rome, Italy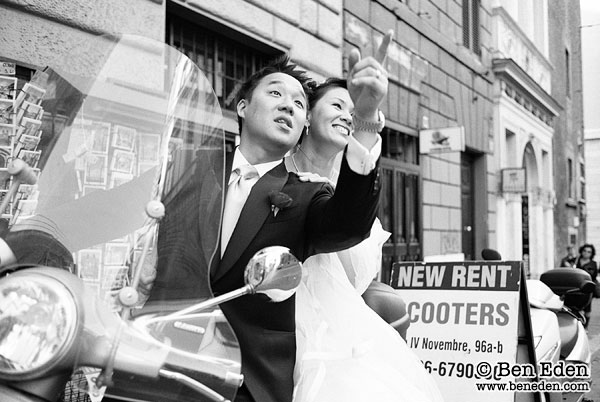 Sophia & Jeremy
A two day, double-ceremony wedding in Washington, Virginia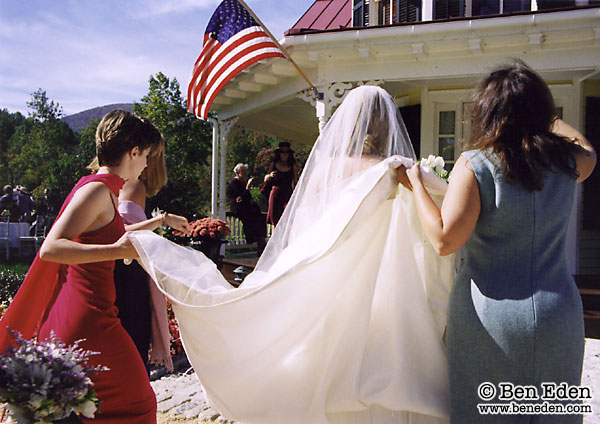 Justyn & Ian
An American wedding celebrated in Château Saint-Paterne, Normandy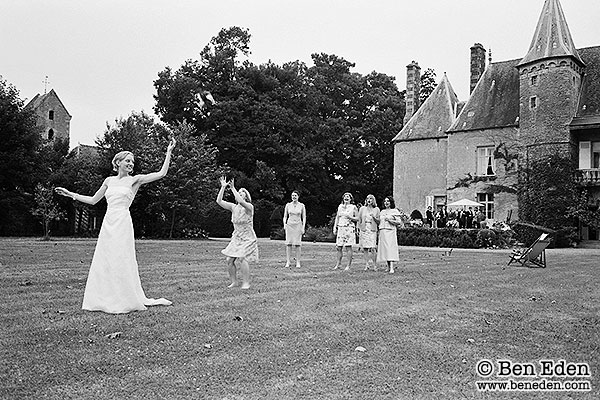 Silvia & Douglas
An Italian-American wedding at Lago di Garda, Italy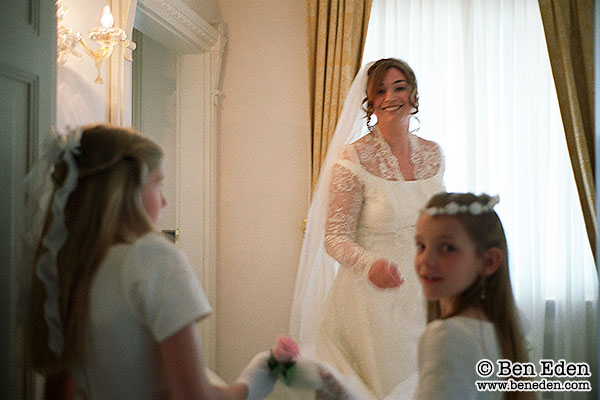 Dana & Shimon
A Sephardic wedding in Tel Aviv, Israel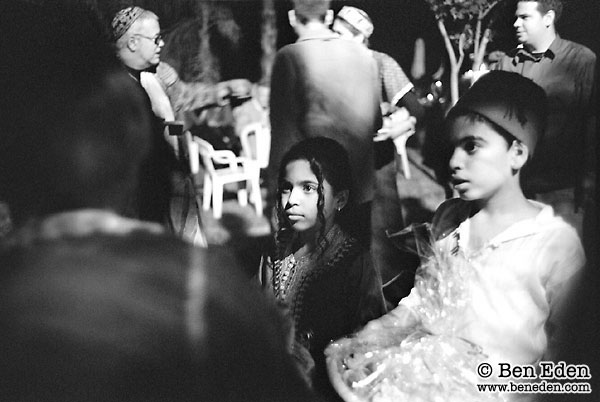 Rebecca & Marc
An equestrian wedding in and around Château La Verrerie, France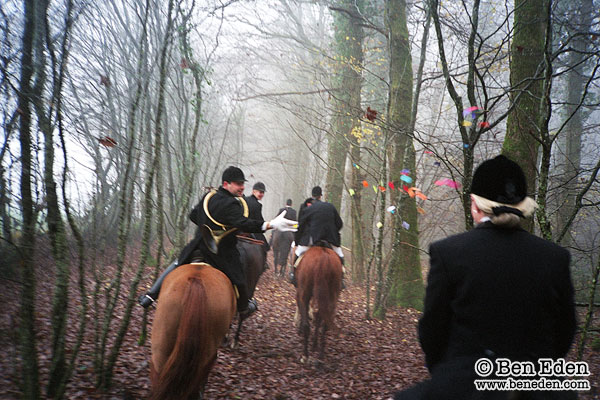 Rikki & Nicholas
An Autumn Wedding at Great Meadow, Fauquier County, VA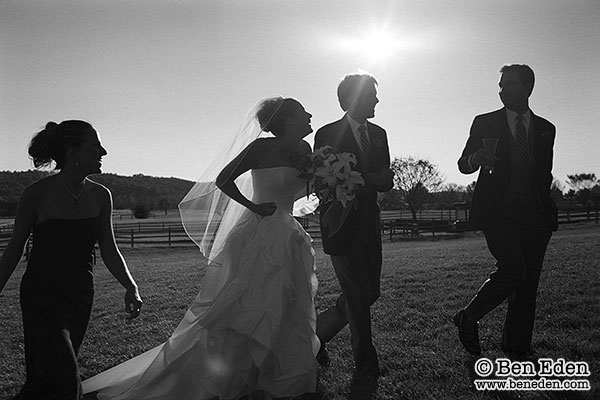 Lea & Peter
A Jewish wedding in Prague, Czech Republic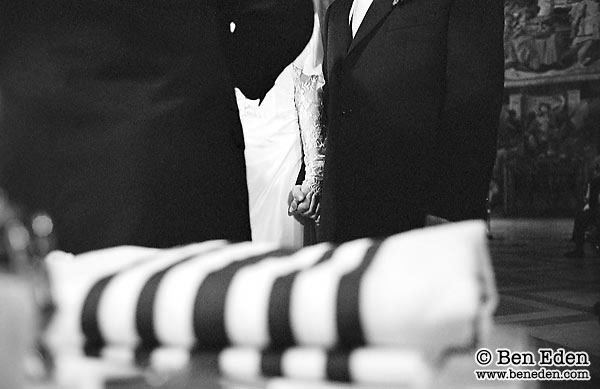 Laura & Joe
A New York wedding on Otsego Lake, Cooperstown, NY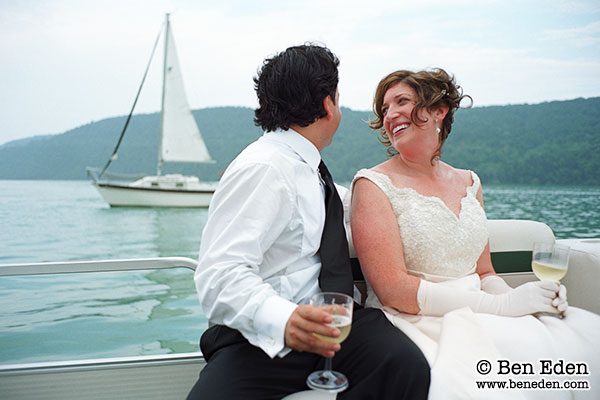 Fiona & Ian
A London wedding at the Brompton Oratory, Knightsbridge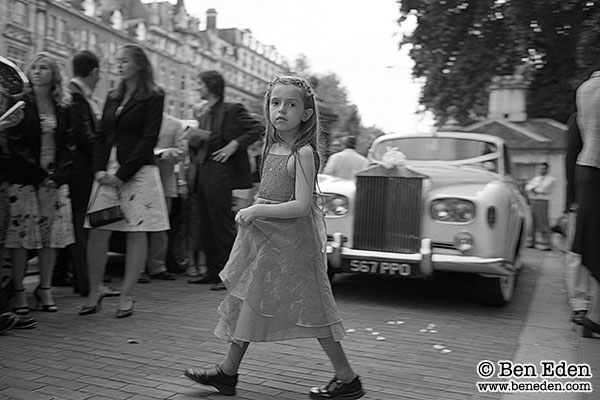 Meral & Yigit
A Turkish Embassy wedding in Rome, Italy
followed by an evening portrait session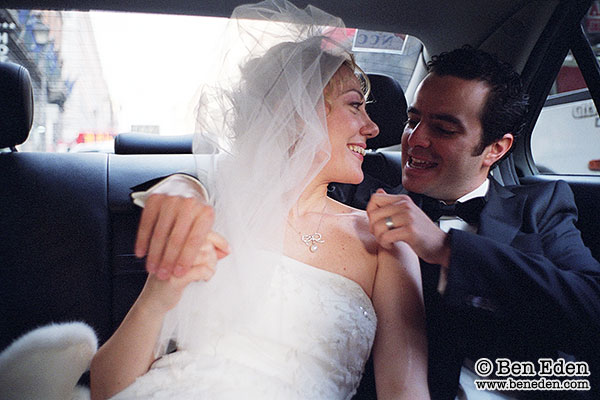 Ulrike & Daniel
An Israeli-German wedding in Berlin, Germany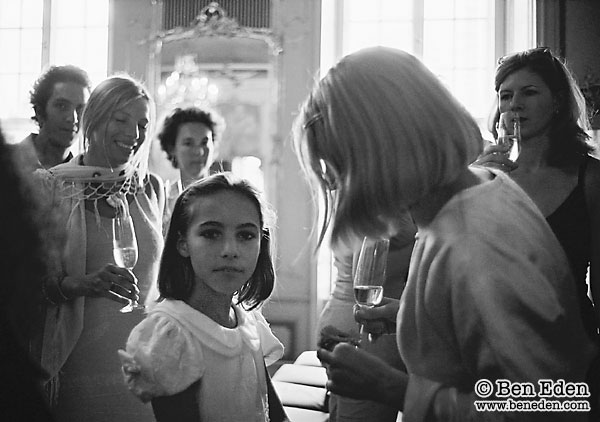 Lukrecia & Marek
A countryside wedding in the Jeseniky Mountains, Czech Republic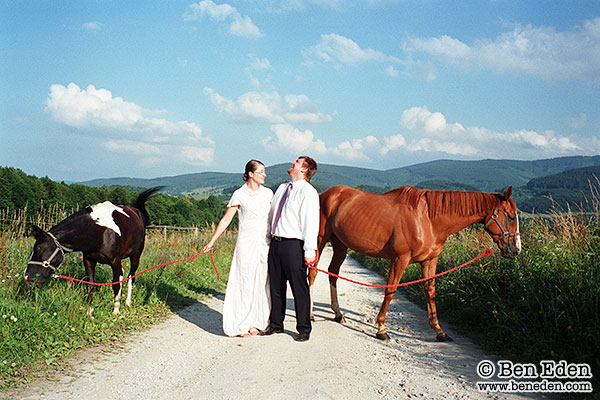 Liliana & Emmanuelle
A Roman Catholic wedding in Palermo, Sicily, Italy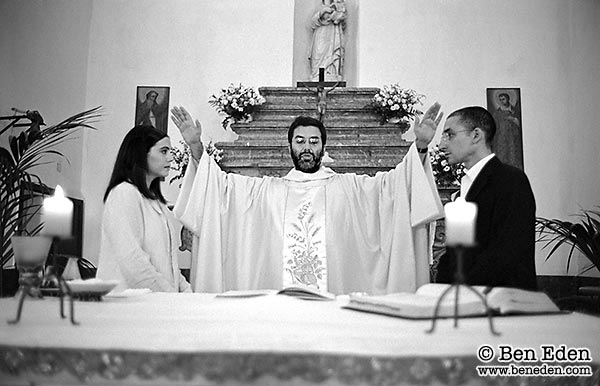 Emma & Rob
An Anglo-Dutch wedding near Groningen, Netherlands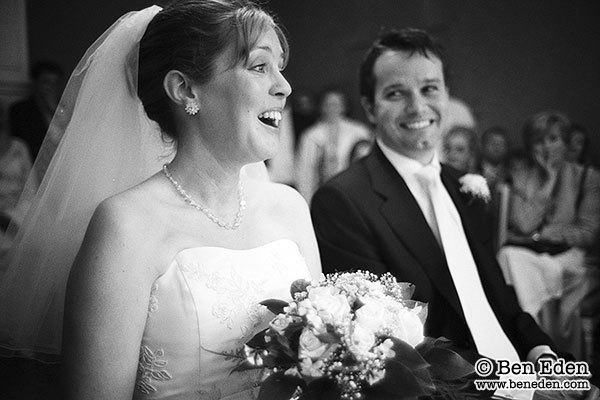 Gira & Stéphane
A British-Monégasque summer wedding in Monte Carlo, Monaco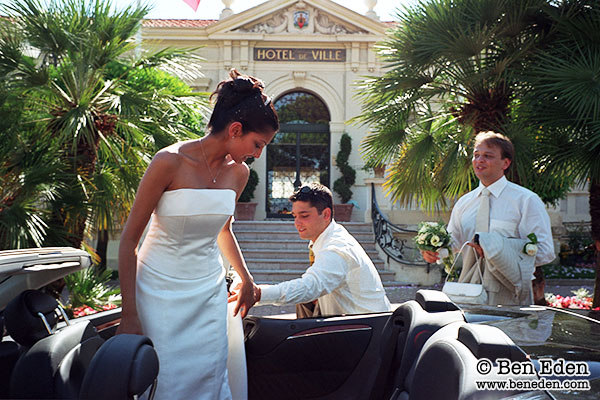 Katharina & Stepan
A civil wedding ceremony in Vienna, Austria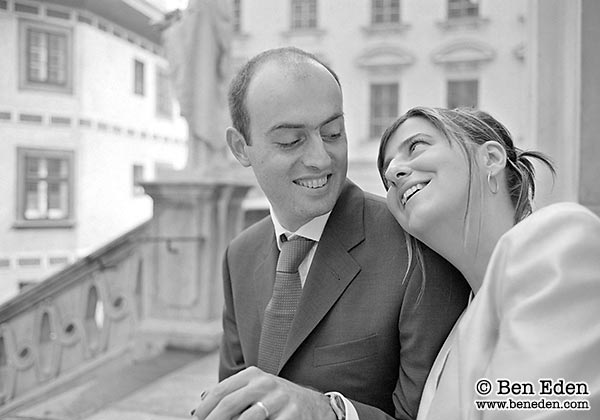 Naomi & Richard
A Civil Ceremony at the Chelsea Old Town Hall, London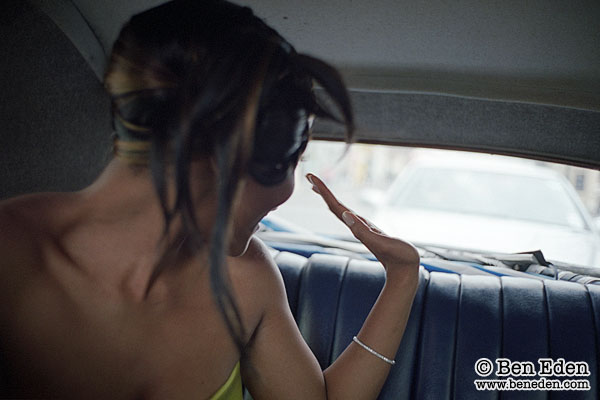 Natalie & Christian
A Paris wedding at the Notre Dame de Clignancourt, Montmartre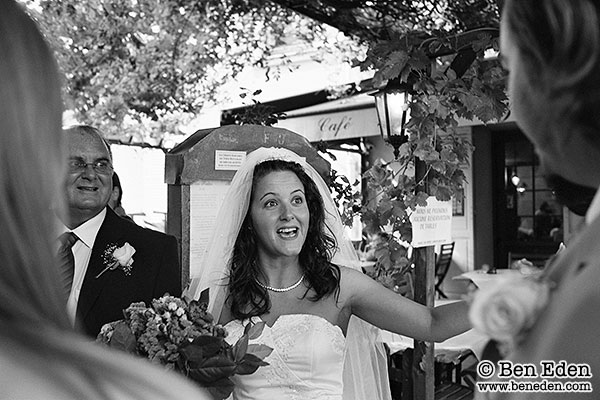 Share Ben Eden Wedding Photography with your Facebook friends:
And further visit Ben's new Facebook Professional Page
To find out more, choose from the options below:
For French, German, Italian, Spanish, Russian and Czech language versions: